COVID-19 Doesn't Stop Mercer's Homecoming Plans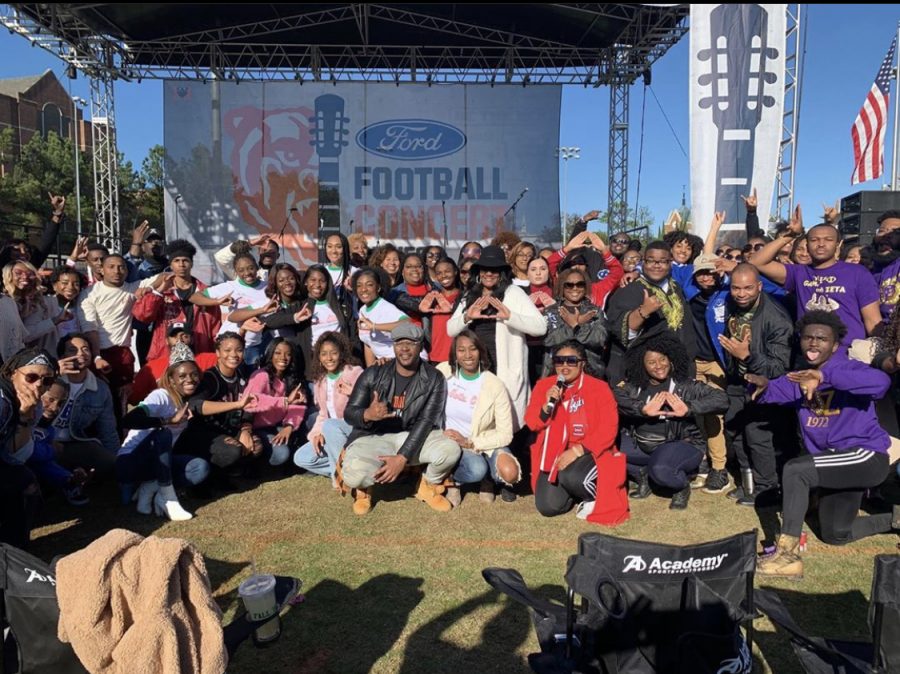 Homecoming season is right around the corner and Mercer University is finalizing its plans for this year's festivities. One of the biggest plans is to make sure that everyone, who is in attendance stay safe. COVID-19 has made some regular things much harder to do this year, but Mercer has put together some rules and ideas to make sure that homecoming still goes off safely and without a hitch.
Assistant Director of Campus Life and Student Involvement for Mercer Meredith Keating White said Homecoming always has a home sporting event, and so the date was pushed up a week to ensure that same tradition remains.
"The home football game is occurring Oct. 31st so, student homecoming week falls ahead of that football game," she said.
Keating White also said that throughout Homecoming week, everyone will be following the COVID-19 guidelines set in place by the university.
"We will be following guidelines that are similar to what Quadworks has been following, which is 2-3 outdoor activities a week and mask will be required at all times," she said.
One thing the university has also changed is the amount of Alumni who are allowed into the festivities.
President of Mercer University William Underwood said there won't be as many Mercer Alumni this year for obvious reasons.
"We usually have an event at homecoming called the half century club, which is for graduates from fifty years ago or longer, but we didn't think inviting all those folks back to campus this year was a good idea because they are a particular vulnerable age group when it comes to coronavirus," Underwood said.
Underwood also said that it's very ironic that the game also falls on Halloween.
"I feel like combining homecoming and Halloween will be pretty interesting and it's never been done before in the past," he said.
Homecoming runs from Oct. 29-31. The football team will be playing Abilene Christian University on Oct. 31.