Old Pio Nono Kroger storage units, Sonny's BBQ on Zebulon back at P&Z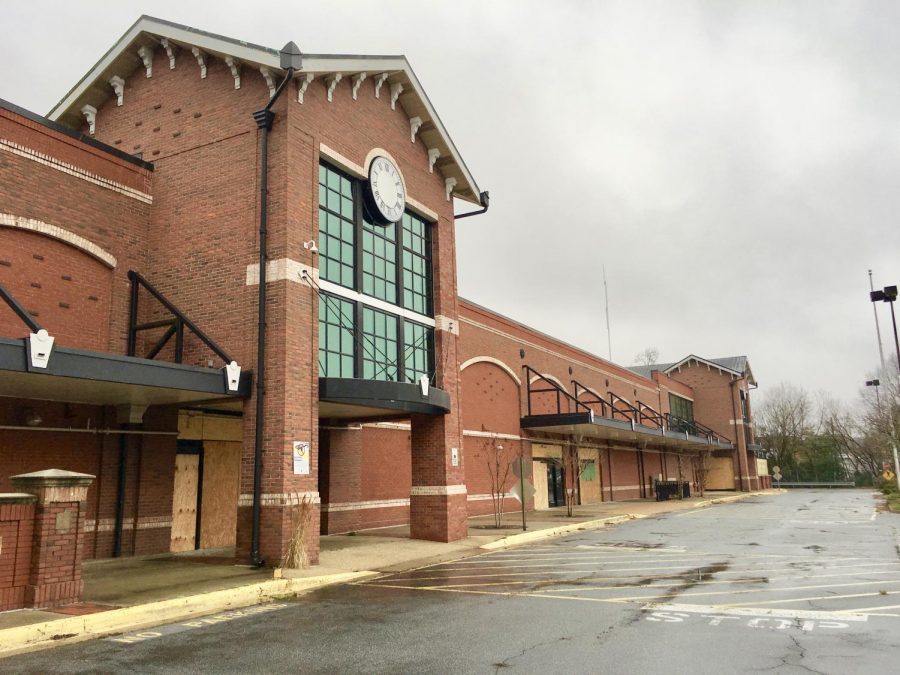 Macon-Bibb County Planning and Zoning commissioners will revisit two proposals Monday that previously sparked much debate.
Alexa Development seeks to build 569 climate-controlled storage units and leave space for a small grocery store in the old Kroger store at 400 Pio Nono Ave.
On Jan. 27, commissioners rejected the conditional use application plan after neighbors lobbied for another grocery store in the 84,218-square-foot building.
In the meantime, developers met with neighbors and agreed to reserve 15,000 square feet for another food market. According to the compromise, if a tenant is not found within three years, Alexa could build additional storage units in the space.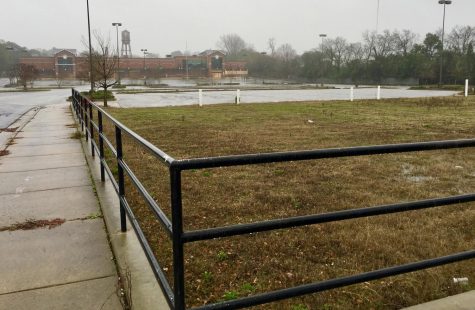 A parcel at the street also is available for possible retail.
Cunningham & Company also will be back with revisions to a proposed Sonny's BBQ restaurant at 5811 Zebulon Road in front of the Lofts at Zebulon.
When the loft development initially sought zoning approval, strict guidelines were set for the outparcels fronting Zebulon. The eatery's drive-thru or pickup window has been a point of contention for commissioners.
Agape Landscape and Nursery also will return to the commission seeking approval to use the property at 6225 Forsyth Road. The item was deferred from the July 13 hearing to allow neighbors a chance to comment.
Other items going before the commission include: a convenience store with gas pumps and alcohol to-go proposed for 1179 Eisenhower Parkway, an auto sales business at 1785 Houston Ave. and Tim Tucker of iStorage wants approval for retail and service businesses at their location at 6416 Peake Road.
Commissioners also are expected to approve landscape modifications to 329 Buford Place, a fence at 1311 Jackson St., an adult daycare facility at 1441 Jeffersonville Road, a variance for a fence at 4087 Shearwater Drive and a pole barn at 7633 Lower Thomaston Road.
Due to COVID-19, public access to the meeting will be limited. Anyone wishing to comment about an item before the commission can go to the P&Z website and register to speak or enter a comment online. The hearing will be broadcast live at www.mbpz.org/streaming.
Contact Civic Reporting Senior Fellow Liz Fabian at 478-301-2976 or [email protected]