Neck restraints not permitted by Bibb County Sheriffs Office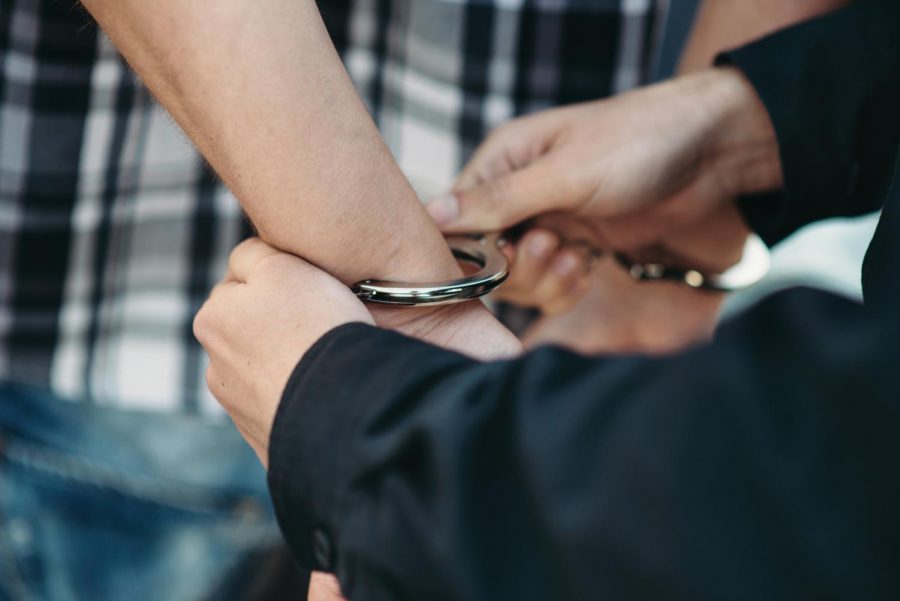 With protests erupting across the country about policing, many police departments have been reviewing their guidelines.
According to reporting by USA Today, following protests related to the killing of George Floyd, with many cities changing their use of force policies. Most changes relate to neck restraints.
In the state of Georgia these changes were made years ago. 
"Most of the recommendations that you're hearing around the state and around the country we've been doing for five or six years already," Chadd Wilson, division director over basic training and subject matter expert on use of force for the Georgia Public Safety Training Center, said.
Campaigns such as "8 Can't Wait" which suggests eight ways to decrease fatal interactions with police, are attempting to create change. One of the eight goals of "8 Can't Wait" is to ban chokeholds and strangleholds.
"I've been with the training center for 10 years, and we have not taught chokehold since I've been here. So it's not really anything that we do so that discussion really doesn't affect us one way or the other," Wilson said.
Wilson said that while the state curriculum doesn't teach neck restraints individual law enforcement agencies can provide that training.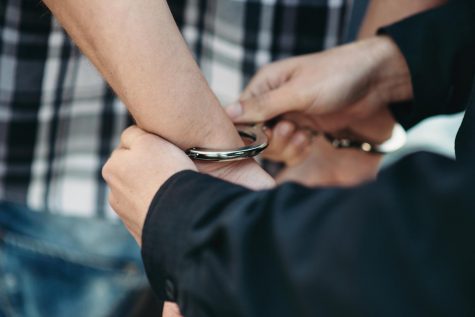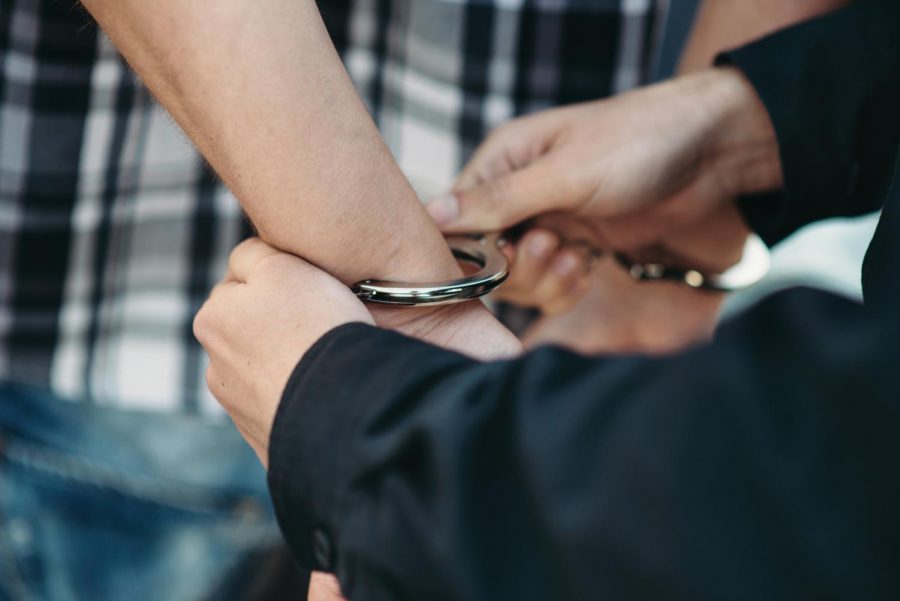 Bibb County Sheriff David Davis does not allow neck restraints.
"We don't give any training on chokeholds or sleeper holds or any of that kind of stuff anymore,"
Davis said. 
In Davis' 40 years in law enforcement, he said he has never used a neck restraint on anyone because they aren't practical.
"You can imagine somebody who is struggling and trying to fight you and to get them in the right position it's almost like you got to tell them 'wait, stop hold your head this way so that I could put this hold on you,'" he said. 
Instead of chokeholds, the sheriff's office gives officers other defensive training every year.
"We have pepper spray, we have tasers, we have batons," Davis said.
Davis also said that the sheriff's department is actively looking at the campaigns that have recently gained attention.
"So all of these '8 Can't Wait' concepts are very valid and they are things that we want to strive to enter into policy, as practical as they can be given the circumstances," he said.
The Bibb County Sheriff's Office already practices several of the suggestions in "8 Can't Wait" including thorough comprehensive reporting when officers use force.
"Anytime somebody uses 'use of force' a report has to be done and is sent to our office of professional standards so that it can be looked in and to make sure, to see if it's excessive or to see if it was reasonable and it has to be signed off by the supervisors, you know, all the way up to the chief deputy," Davis said.
However, Davis said that some of the goals, such as a verbal warning before shooting, aren't always practical for the situation.
"Let's give the example of a woman is being assaulted at knifepoint, and this person has a knife and he's got to kill somebody. You kind of have to go past the 'Hey Sir, can I talk to you,'" he said.
Bibb County's use of force policy is constantly being evaluated Davis said.
"We're a big organization and we take this stuff very seriously," he said.