5 most memorable moments in NASCAR
NASCAR has been a popular sport in America since it was founded in 1948. Even if you are not a fan of this fast-paced sport, you might have heard of a few of these iconic moments. Since the COVID-19 pandemic has postponed the majority of the 2020 race season, let's reflect back on the the top five most iconic moments in NASCAR history.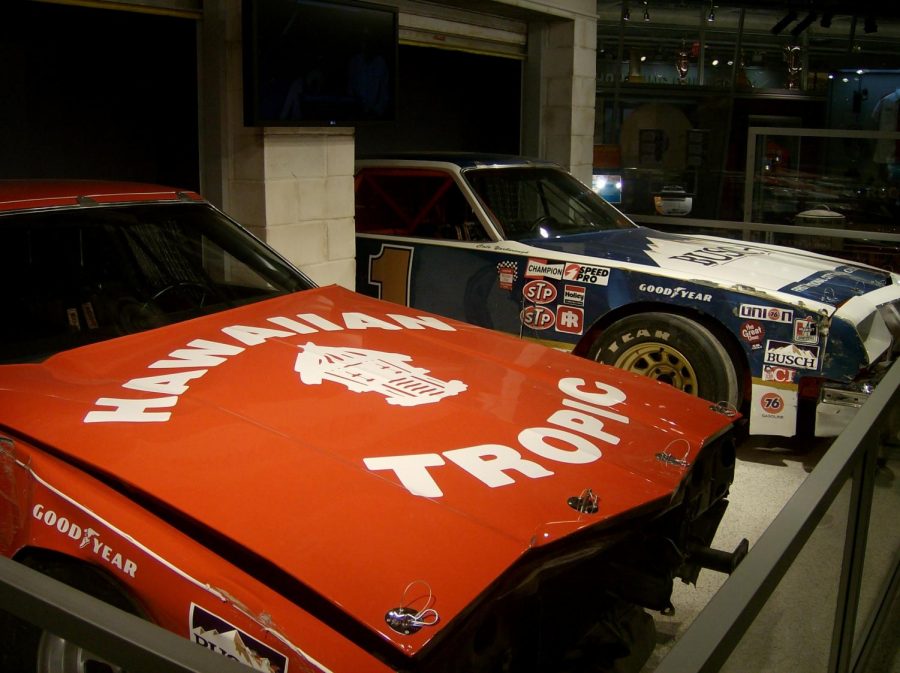 In 1979, Donnie Allison and Cale Yarborough got into a fist fight after they wrecked on the last lap of the Daytona 500. Richard Petty then drove by and stole his sixth win at Daytona after being half a lap behind the two. The 1979 Daytona 500 is argued the be the most important race in NASCAR history.
2.Richard Petty wins 200th race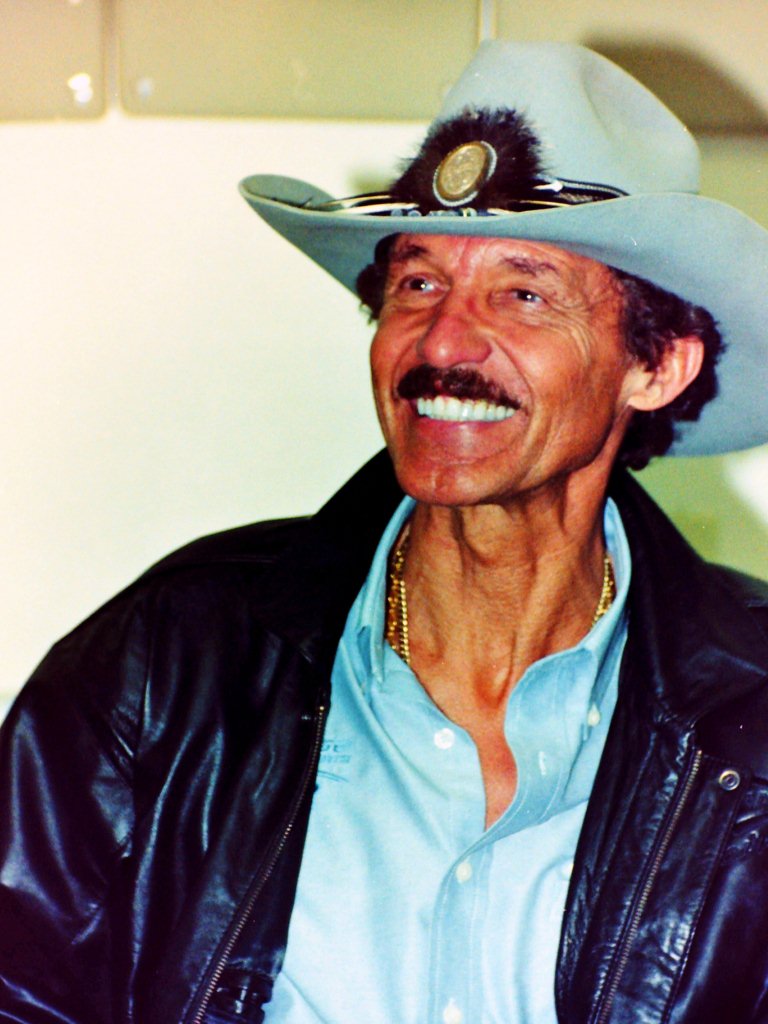 In 1984, Richard Petty earned his 200th win at the Firecracker 400 at Daytona International Speedway. Petty and Cale Yarborough raced side by side towards the finish line as Petty just barely crossed the checkered line before Yarborough. Afterwards, President Ronald Reagan would join Petty in Victory Lane.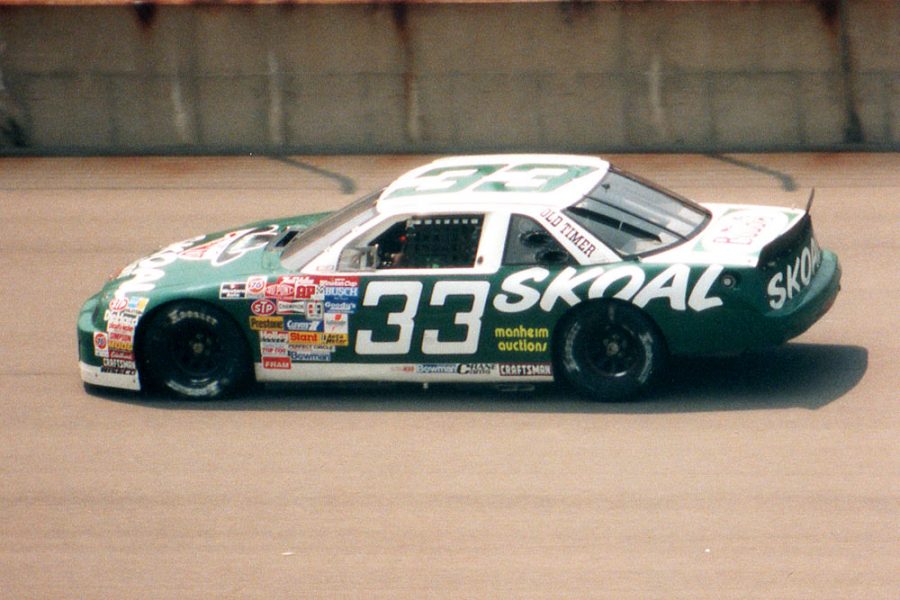 Harry Gant won his fourth race in a row at Martinsville Speedway in 1991, following Darlington, Richmond, and Dover. This is one of the most memorable moments in NASCAR history because he was the first and the last to accomplish this amazing feat.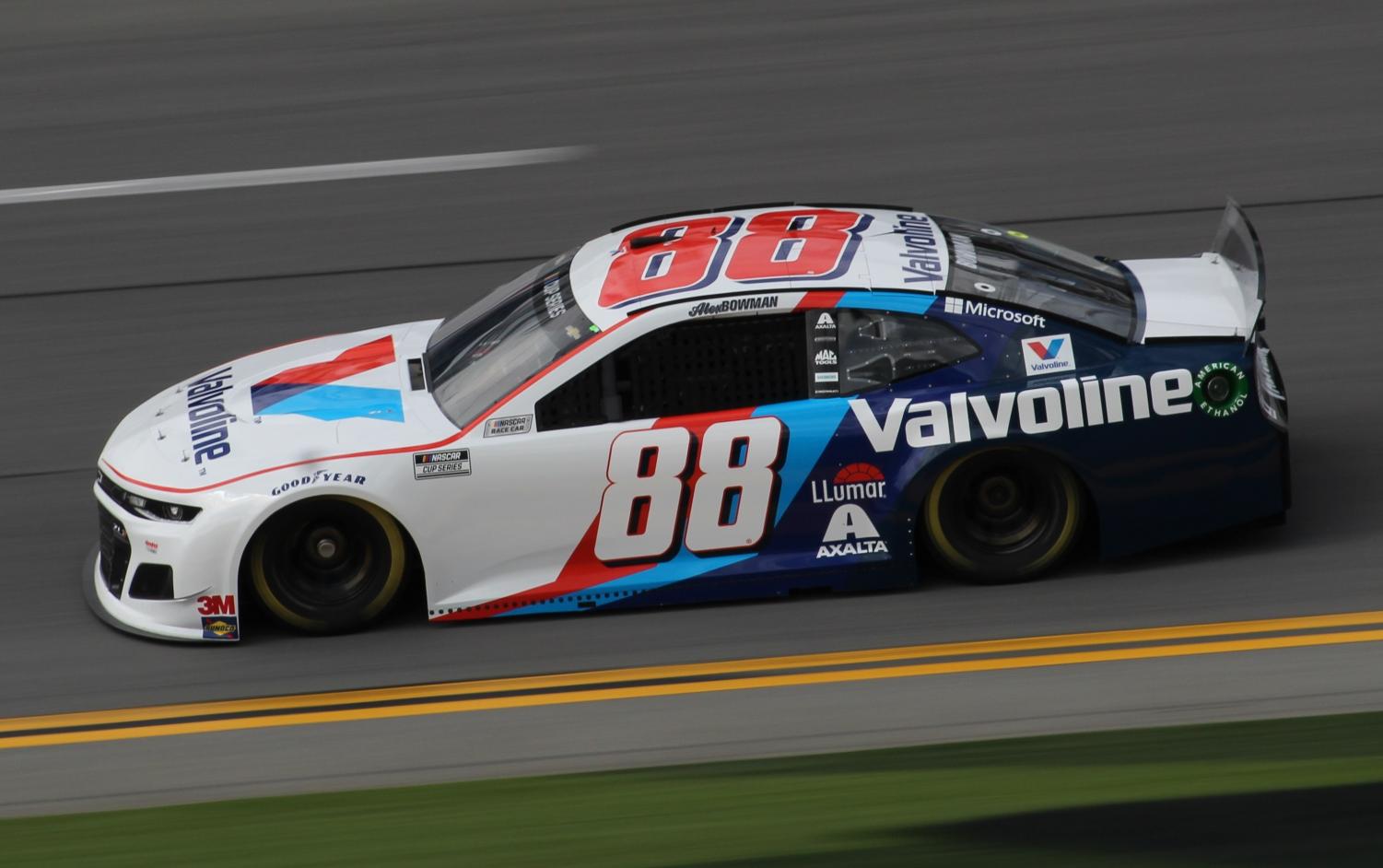 First, Alex Bowman led the last six laps at Chicagoland in June 2019 after passing Kyle Larson. The next weekend, July 7, Justin Haley was ordered to stay out during a caution by crew chief Peter Sospenzo, after a multiple car wreck.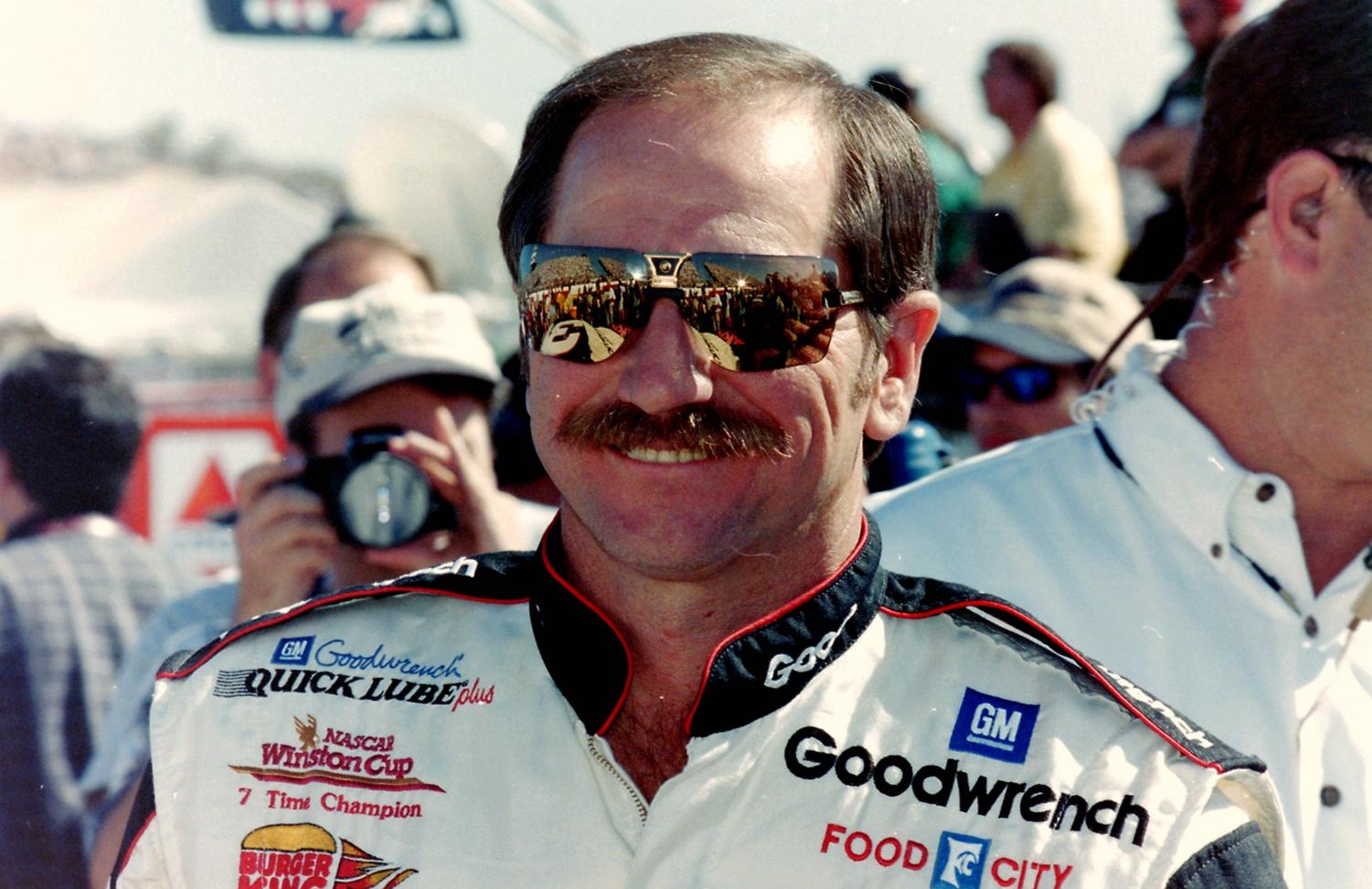 Dale Earnhardt's last race was met with a tragic end during the final lap of the 2001 Daytona 500. Earnhardt was probably one of the most memorable drivers in NASCAR history. After his tragedy, Earnhardt passed his legacy on to his son Dale Earnhardt Jr.
These are just five of the most memorable moments in stock-car auto racing, but there have definitely been many more since the sport was founded over 70 years ago.