When organizations bring their conventions to Macon, it saves taxpayers money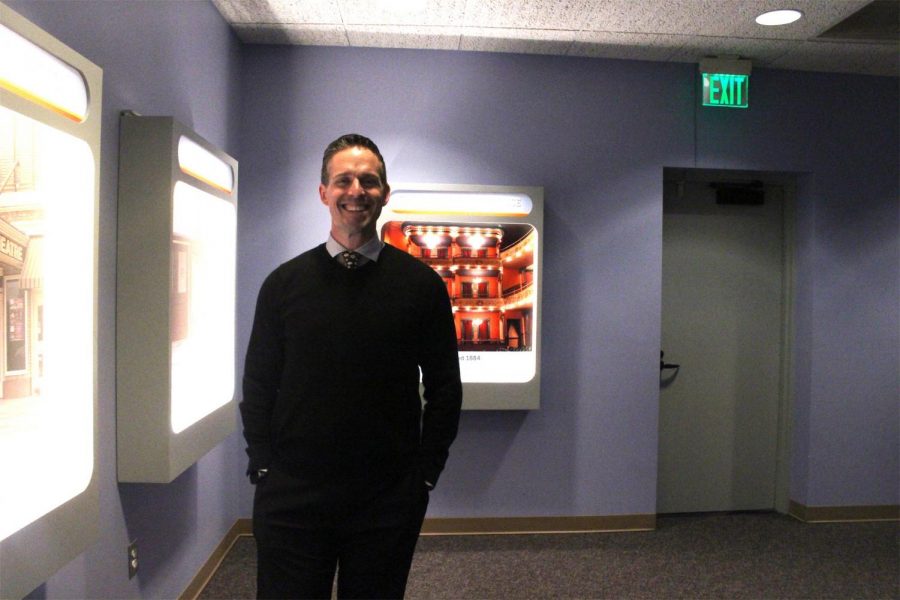 Macon has become a destination for conventions: business, academic, religious and everything in between. With these conventions come floods of people, a local economic boost and savings for residents.
"Each taxpayer, each homeowner would have to pay $489 more if it weren't for those dollars coming in from conventions. The county would have to charge each homeowner about $500 more per year. And that's significant" Aaron Buzza, vice president of development and COO at Visit Macon said.
He said the impact of the convention is meaningful because of the many services convention organizers need.
Read the full story here.