Macon-Bibb to blame for business dept. problems, commissioners say before split vote to privatize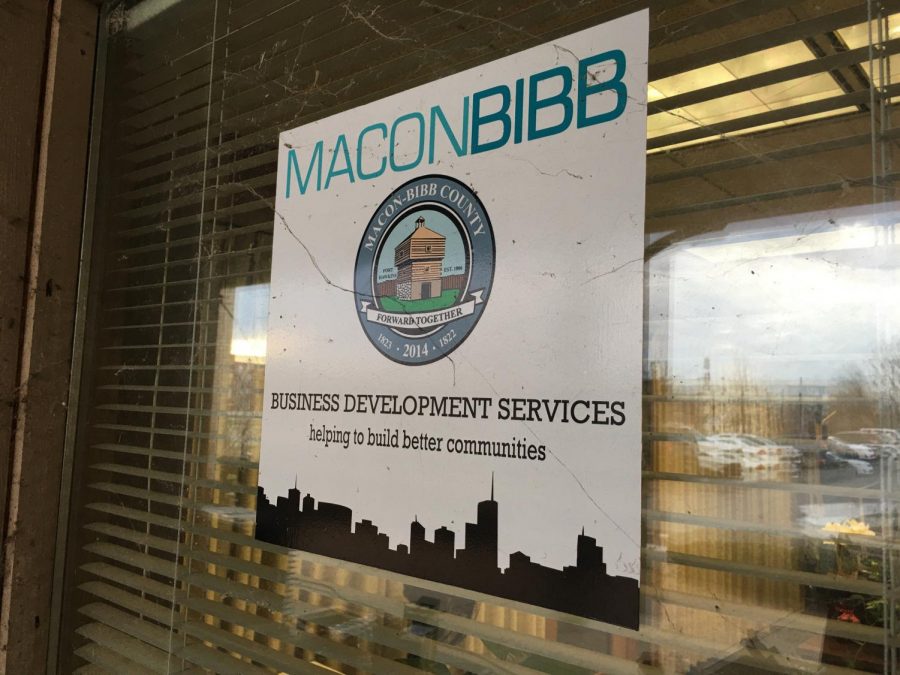 Macon-Bibb County is privatizing building inspections and permits but not without more contentious debate.
Mayor Robert Reichert had to break a 4-4 tie among commissioners to approve a 5-year contract with SAFEbuilt Georgia LLC, which has been operating the department for several months.
Tuesday evening, commissioners again heard from inspectors and contractors who were almost equally divided in support and opposition to the plan.
Those who favor SAFEBuilt say the company has the modern technology to make it easier for contractors to do business as opposed to relying on antiquated fax machines and complicated procedures that differ depending on the service requested.
While most seem to agree there have been problems for years in the Business Development Services Department, some argue it was the county's mismanagement of the operation.
Businessman Ken Smith told commissioners the county should have made improvements over the years.
"You don't have to go outside and reinvent the wheel, you just have to fix the flat tire," Smith told commissioners before the vote.
Reichert has stressed the interim management contract with SAFEbuilt was ending and if commissioners did not hire the company there would be no one to oversee the operation.
Current building inspector Steven Taylor, who has worked for the county for about a year, said local people had applied for the vacant director's position, but no one was interviewed before SAFEbuilt was hired as a consultant to identify ways to streamline the department.
"In other words, you created that situation and now act like it's some sort of emergency going on," Taylor said.
A few commissioners expressed concerns over how the department has been handled and the lack of a search for a qualified director.
Commissioner Mallory Jones said the county has neglected the department.
"It bothers me that we did not go through that process," Jones said.
Commissioner Valerie Wynn shared similar sentiments.
"If anything is broken it's in our process in looking for a replacement," Wynn said. "I don't think we did what we were supposed to do to fill this position."
The mayor reminded commissioners that there is an option to break the contract with a 90-day notice from the company or the county.
Wynn, Jones and commissioners Bert Bivins and Virgil Watkins voted against the contract, with Joe Allen, Al Tillman, Larry Schlesinger and Elaine Lucas supporting it.
"This is one of the rare occasions that I get to vote to break a tie," Reichert said before casting his vote to approve the contract.
Under the reorganization, the county expects to shift annual collection of alcohol licenses and occupation taxes to the tax commissioner and beef up the blight fighting code enforcement division, which will remain in house.
Contact Civic Reporting Senior Fellow Liz Fabian at [email protected] or 478-301-2976.