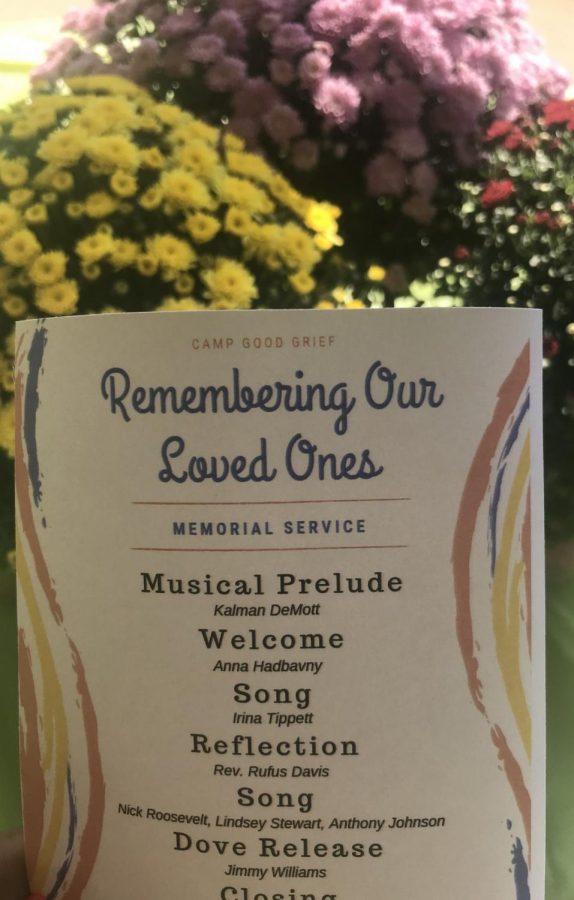 Kids dealing with loss and trauma have a place to turn with an annual free camp called Camp Good Grief held in Albany.
This year's coordinator, Annalisa Hadbavny is a bereavement social worker at Phoebe Putney Memorial Hospice.
Hadbavny offered campers from all over Georgia activities like rock painting, yoga, nature walks, and music.
"The kids get to hang out with for a day of fun with other kids who have a similar loss," said Hadbavny.
99 kids ages 5-18 were signed up for this year's camp making it the largest one to date.
"We may still feel grief pain for a while. We're all different we grieve differently", Hadbavny said. "But hands down expressing those emotions helps us move around and it."
Hadbavny says recreational therapy and group sessions are also among the activities available to help campers cope with grief in healthy ways.
Local school counselors and pediatricians refer kids to the camp who they think would benefit from grief counseling.
This story is a part of Peacing Together, a collaborative reporting project on solutions to youth violence.