Football Heroes in Macon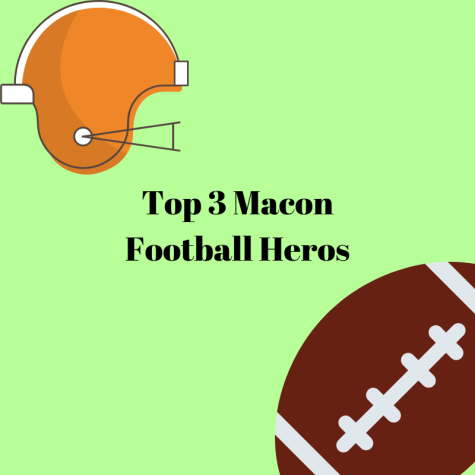 By: Grant Goupil
Macon Georgia has produced some very good football players throughout footballs strong impact in society. With so many choices to choose it had to come down to three.
1. Coming in at number one is a player that many younger football fans may not know about. His name is Bobby Bryant and he played Cornerback for the Minnesota Vikings from 1968-1980. Bryant is second in career interceptions for the Minnesota Vikings with a total of 51. He also recorded the longest interception returned for a touchdown at that time, which was 63 yards. Bryant was named to the 1975 and 1976 NFC pro bowl team.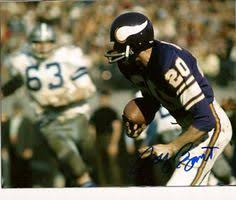 2. At number two on this list is a player that the younger generation will know a bit better. Bud Dupree was a first-round pick in the 2015 draft and was selected by the Pittsburgh Steelers. Dupree was a standout player at the University of Kentucky where he dominated the on the defensive side of the ball. Dupree plays the linebacker position in which he has recorded 55 games played in the NFL. Dupree has 136 total tackles, 101 solo tackles and 21 sacks. It would be hard not to put Dupree in the top 3.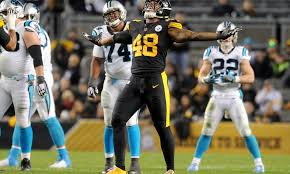 3. Last but not least on the top 3 is a player who really does not get much attention off the field but sure did make some on the field. It is punter, Marquette King. King on the field has hit punts that make the whole crowd become amazed. He also wows the crowd with his funny antics after he hits a great punt, whether it be dancing off the field or making funny gestures. King was an undrafted, free agent in the 2012 draft in which he was picked up by the Oakland Raiders. King won the starting job in 2013 and never looked back. In his six years with Oakland King was able to average 46.8 yard per punt. In his rookie year in 2013 King led the NFL in punt yard average with 48.9-yard average.