Fresh Produce Records: A Home for Music Enthusiasts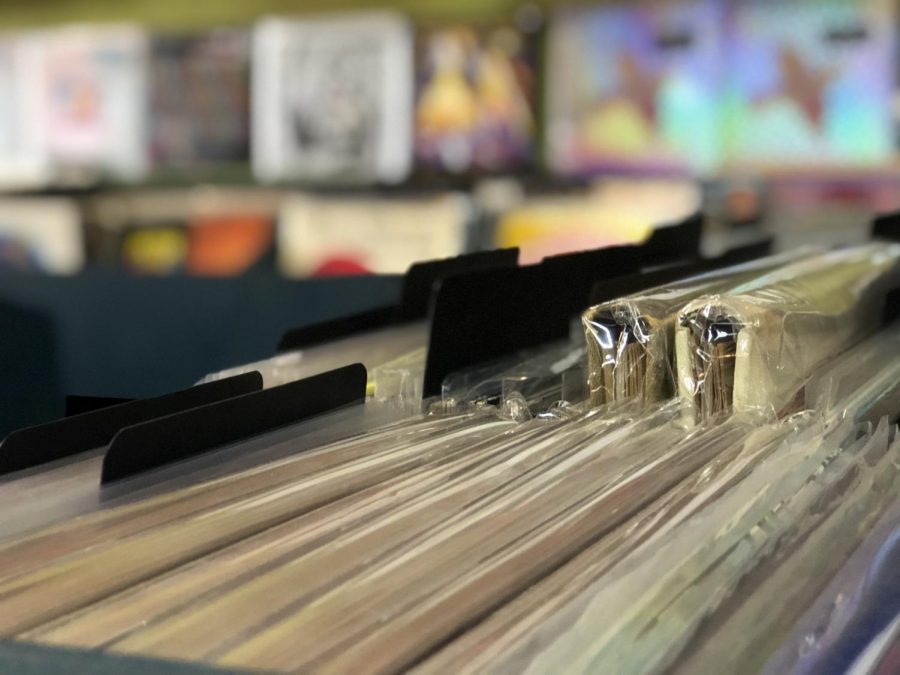 Where Music Takes Its Form
Downtown Macon's Fresh Produce Records gives Maconites the chance to enjoy music in its physical form. The locally owned and operated record store offers new and classic vinyl records, tapes, CDs, band merchandise and more.
Hailee Edmonds has been with Fresh Produce since Sept. of 2016, helping out her partner who owns the store.
"Music means a lot of things," she said. "It's a sound, but it's also community. You build community from music."
The music enthusiast collects vinyls, VHS tapes, and cassettes and expresses the importance of having physical media.
"Buy more physical media, try things. Try music, even if it looks crazy," she said. "It doesn't hurt to try."