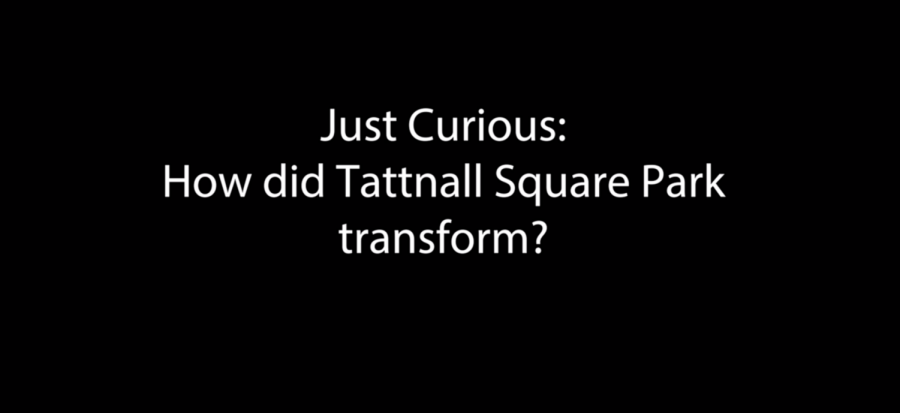 For a Mercer student like myself, Tattnall Square Park is a neighboring property to campus complete with towering magnolias, a weekly farmers market and a 'lending library'.
I remember admiring it as a visitor to Mercer's campus back in high school, but whenever I bring up the park to Maconites who have been in this area longer than I have, they smile knowingly and remark about how the park used to be.
I decided to talk to the Friends of Tattnall Square Park, a non-profit group whose mission is to "preserve, protect, and promote responsible care and use of Tattnall as an historic property," according to their Facebook group.
Andrew Silver, PhD, of Mercer University serves as the chair of the group, and I also spoke with J.R. Olive, who is the project director of the Mill Hill Community Arts Center. Both Silver and Olive have been in the Macon area for quite some time — this is Silver's twentieth year here, and Olive attended Mercer back in 2004.
Both of them had different memories of the park than what I have now.
"The park has never been particularly unsafe," Silver said. "I would describe it as unkempt, uncared for, and looking decrepit. It looked dangerous. It wasn't dangerous."
Read the full story here.