Three of the best cheeseburgers in Macon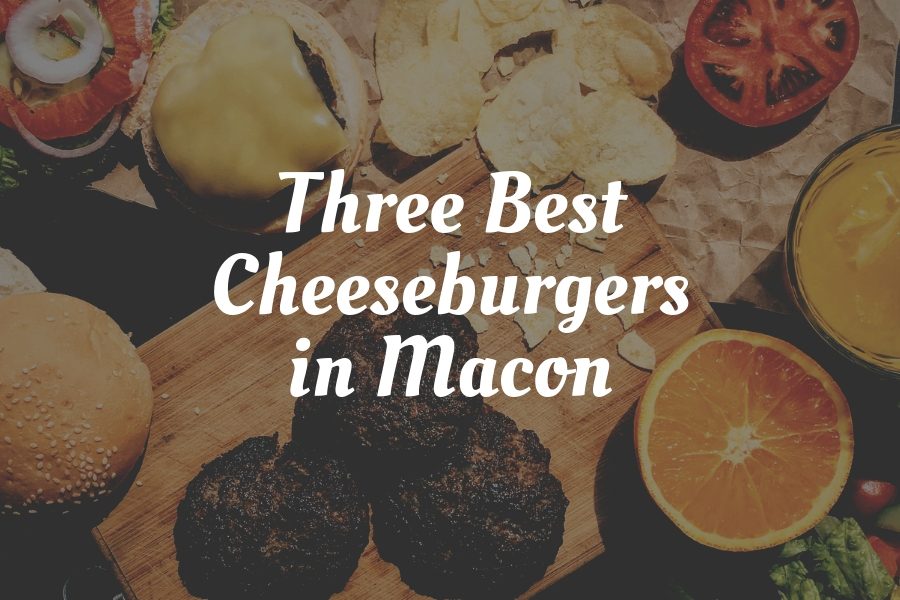 Is anybody up for a burger? Everybody has a craving sometimes for that comfort food with a thick, juicy layer of meat slathered with cheese.
Macon has its fair share of restaurants that serve up a satisfying burger. But here are three must-try burgers if you are in Macon.
1. Nu-Way Weiners
Yes, the restaurant's name makes it counterintuitive, but Nu-Way does have its share of burgers to go along with all those hot dogs.
Their most famous burger is the "All the Way" cheeseburger. Think of a chili dog except with a burger instead of the hot dog.
While it can get a little messy if you are not careful, the chili filling gives the beef an extra juicy kick to your flavorful joyride. Just be sure to have some napkins on hand.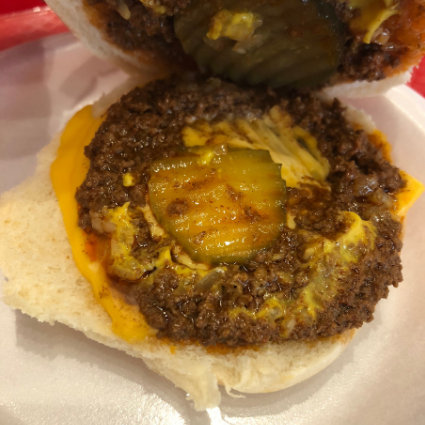 2. The Rookery
Ah, yes. The Rookery. This old-fashioned restaurant prides itself on burgers and shakes.
The "Johnny Jenkins" Burger is a personal favorite. It is the basic cheeseburger, except it is smothered with pimento cheese.
The pimiento adds flavor to an already tasty burger, and your taste buds will surely notice.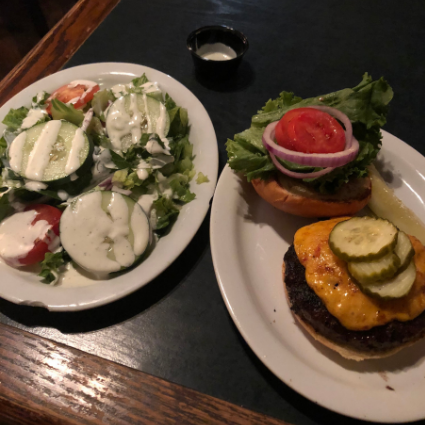 3. Bearfoot Tavern
At Bearfoot Tavern, burgers are named after Mercer University presidents. The restaurant offers a nice dining experience with a little bit of college town flair.
The "A.J. Battle" burger is a turkey burger with spinach and provolone topped with a chipotle spread. The burger is named after Mercer's president that served from 1872-1889.
The turkey burger is a great option for those looking for a healthier alternative to beef. The chipotle spread adds a spicy kick to the burger.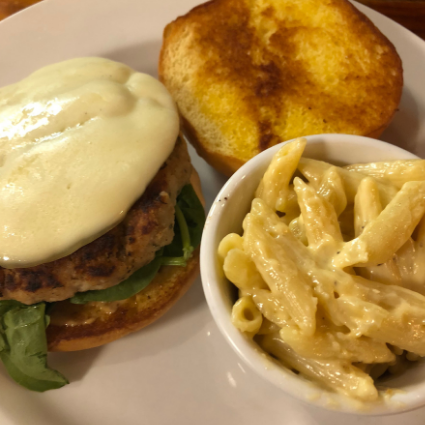 These are just some of the best cheeseburgers here in Macon. There are so many more options out there. So, go out and satisfy your craving for a juicy burger!