New monthly entertainment comes to Downtown Macon
A new Macon festival will be held downtown through Project BAAD, which stands for Bringing African Americans Downtown. 
Project BAAD received a $25,000 grant from the Community Foundation as a part of the Downtown Challenge.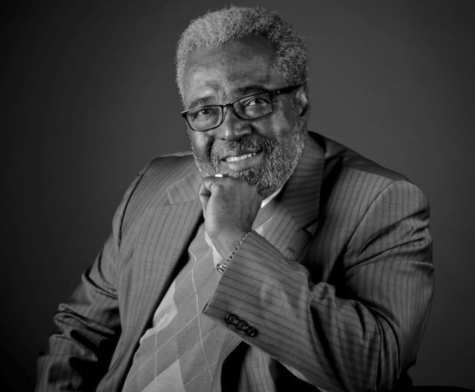 Alex Habersham, founder of Project BAAD hopes to increase diversity downtown by generating more African American customers and supporting black-owned businesses. 
Habersham hopes to bring out the Black community but stresses that all backgrounds are welcome to attend the events. 
Travis Jean Emporium owner Scott Mitchell explains how downtown is a place where people come together, and he is excited to see more diversity in the area. 
"It's not a competition. It's a collaboration. We're all out here cheering for each other, you know, trying to make this the greatest place to live," Mitchell said. 
According to Habersham, downtown is a phenomenal area with a lot to offer.
"We wanted to dispel the rumor that downtown is dangerous, and there's nothing to do and it's dull. That absolutely is not the case. So we're going to have this event," Habersham said.
BAAD is a series of six festivals with the first festival being held July 17 from 5 p.m to 8:30 p.m. at Third Street Park. 
The project is a collaboration between the Macon-Middle Georgia Black Pages, NewTown Macon, and the Rhythm N Jazz Foundation.
In addition to the economic impact, Habersham aims to uplift the entire community through these downtown festivals. 
The remaining events will be every second Saturday at other downtown venues including Rosa Park Square, the Tubman Museum, the Georgia Sports Hall of Fame, and the Douglass Theatre, according to Habersham.
"We got some of the best tasting water, we got some of the best taste in music, we're in the best location in the southeast. So we want to promote and tout downtown," Habersham said. 
At each event, there will be a live band, food, downtown black business vendors, photo booths and prizes.
For more information contact Alex Habersham at [email protected]
View Comments (2)